foodtrucker: I simultaneously want to sleep in bed forever and do everything in the world
1 tag
6 tags
5 tags
4 tags
3 tags
1 tag
Hawaiians do not blog: Cancel your credit cards... →
hawaiiansdonotblog: A lady died this past January, and Citibank billed her for February and March for their annual service charges on her credit card, and added late fees and interest on the monthly charge. The balance had been $0.00 when she died, but now somewhere around $60.00. A family member placed a call to Citibank.  Here is the exchange : Family Member: 'I am calling to tell you...
1 tag
Watch
screengeek: If this video of Leap Motion + Hologram doesn't blow your mind…nothing will. As Gizmodo puts it - "the Future is Awesomeness"
1 tag
Wow, Tumblr!
by the way, i'm super impressed with the inline-blogging that Tumblr's added to the dashboard. I LOVE DA WEB. it's so awesome. 
9 tags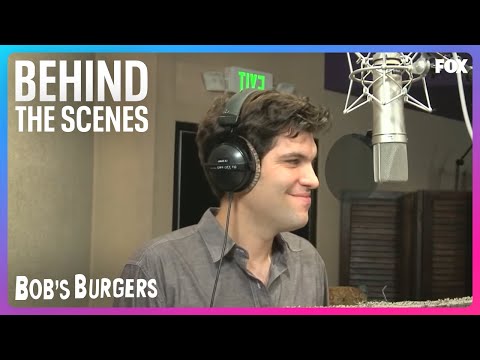 me: why isnt my pizza done yet?
mom: it's been in for only 3 minutes. just wait
me: I DID MY WAITING
mom: oh god, not again
me: TWELVE YEARS OF IT
mom: every time
me: IN AZKABAN!
7 tags
4 tags
My favorite new designer →
i am in love with everything this guy makes, he's amazing!
4 tags
7 tags
5 tags
"A corporate identity system is great, but an apocalypse survival pack you..."
– Cory Etzkorn
5 tags
5 tags
4 tags
6 tags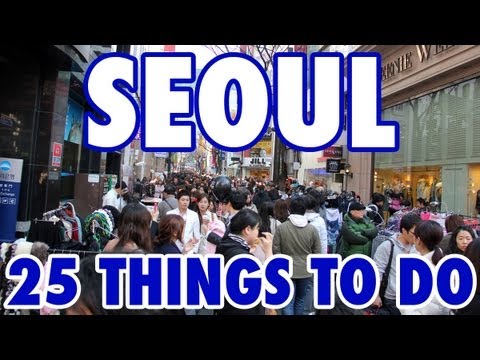 Felt Collages by JACOPO ROSATI
drawnblog: illustrationmundoblog: More about JACOPO ROSATI at: Profile / Website / Twitter / Flickr Lovely! 
4 tags
2 tags